Acholiland New Testament Radio
Bible Readings in Luo
Internet Explorer users click below if player doesn't work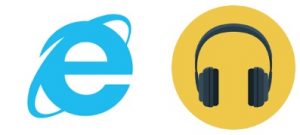 New Testament Radio
Bible Readings in English
The NT being read from Matthew to Revelation and back again. To listen turn off Seismic Radio on the player above and click the play button below. The audio will start after 2 seconds.
Internet Explorer Users please click on the image below should the radio player not work: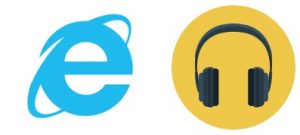 Old Testament Radio
Bible Readings in English
The OT is being read from Genesis to Maleachi. Just stop the player above and click on the player below to listen. You may have to wait for 5 seconds until you hear the radio.

Internet Explorer Users please click on the image below should the radio player not work: